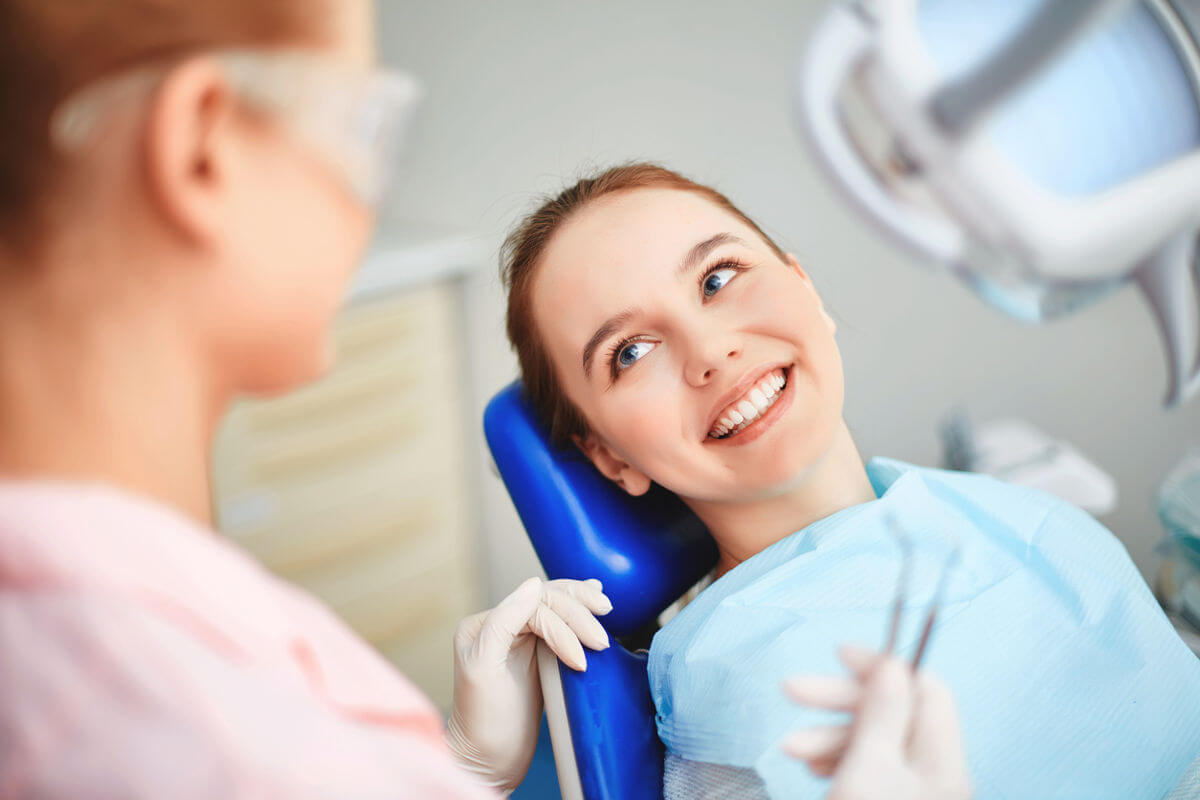 A healthy smile is a beautiful smile.
A healthy smile is a beautiful smile.
office Hours
Mon:   10:00AM–6:00PM

Tue:     9:00AM–4:30PM

Wed:    7:30AM–2:30PM

Th:       8:00AM-4:30PM

Fr:       Closed
Core Services
OUR Services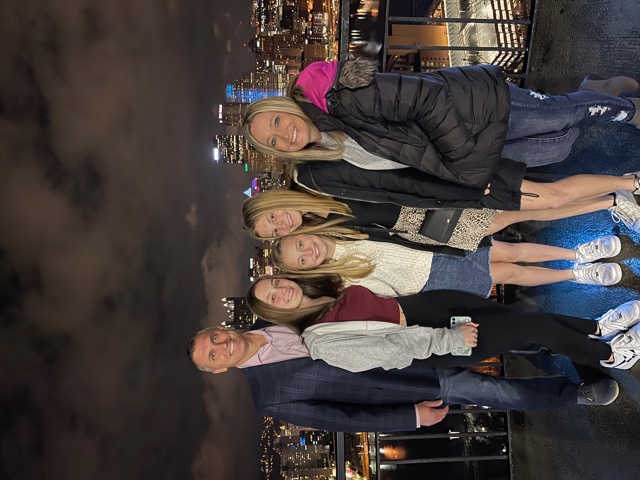 SHORTLY ABOUT
DR. BERG
Dr. Berg established his practice in 2002.  A graduate of the University of Pittsburgh, he enjoys working with children and adults alike implementing the fundamentals and importance of good dental health.  

He and his wife Dr. Rebecca Berg, who works as an Orthodontist, have three daughters; Mia, Makenna and Lily.  Dr. Berg was inspired to go into the dentistry field from his father who was also a dentist in Oregon.

Dr. Berg has built his own practice with the emphasis on patient comfort and high quality dental treatment.  He has created an environment where patients can feel safe and secure.  Every procedure will be fully explained and all questions will be answered prior to implementation, ensuring any decisions made will be for the best possible dental care.  This along with the latest technological advancements in dentistry has built strong relationships with his patients, and a thriving practice that continues to grow.